Hello!
It is that time of the month for the Geshan's blog newsletter.
In this issue (the 5th one) we will learn about blameless postmortem and shameless processes. And the usual round of links, let's get going.
​
---
Blameless postmortem + shameless processes = better engineering
Most of us have deployed a change and unknowingly brought down production. Sometimes it is not even a deployment may be one simple API call and due to a wrong config the website came crashing down. Any P1 (priority 1) outage surely calls for an incident postmortem. It is a usual process followed by many companies which needs to be blameless.
​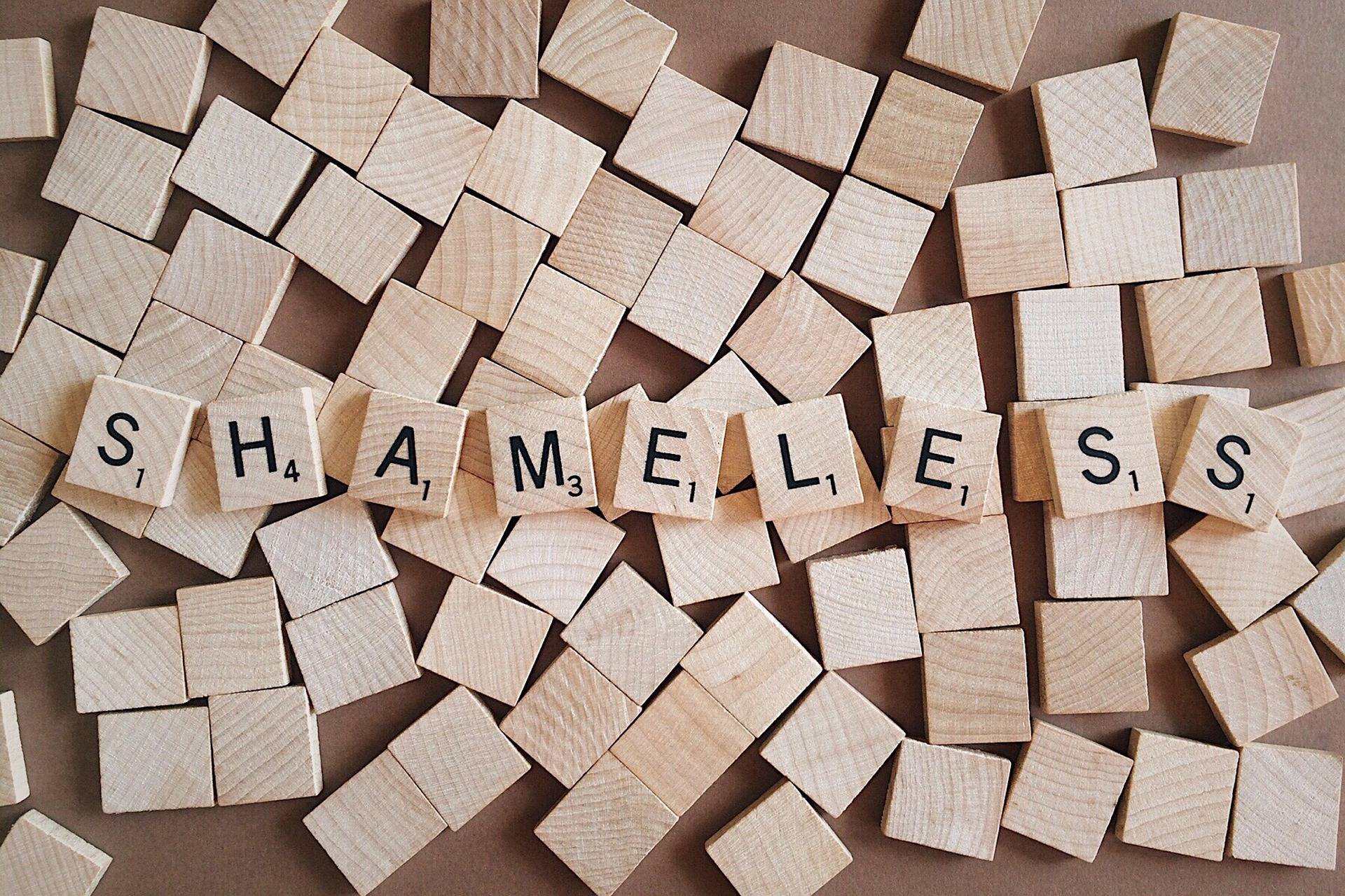 Blameless postmortems
Any major incident that causes big outage demands a postmortem. They are a written record of the cause, timeline and the mitigation process. Of course, this process is blameless rather than pointing a finger to a person the main point is to get the broken system(s) working first and then try to figure out how the process can be improved. Humans can make mistakes the systems should be set in a way that the mistakes can be minimized or even eliminated if possible.
Shameless processes
Postmortems are done, may be a fix is also in place to keep the incident unique. The follow up part to not blame any person later is important. The process that follows on should be shameless not shaming any person that they brought down the system/website some weeks/months back. This is something the whole engineering team needs to practice and be careful about.
Finally, surely keep the postmortems blameless but keep other processes shameless too, like not digging old wounds and scars to have a better engineering culture on the whole. Kudos, keep on reading.
---
Blast from the past
Geshan's blog has been online for 15 years now. This is a post from 2014 about 4 git tips beyond the basics is still very useful. I have been using git even before GitHub :)
I hope you like it!
---
5 links of the month
​
Here are some links that you would like:
Thats it for this edition, see you in the next one. Keep visiting Geshan.com.np.